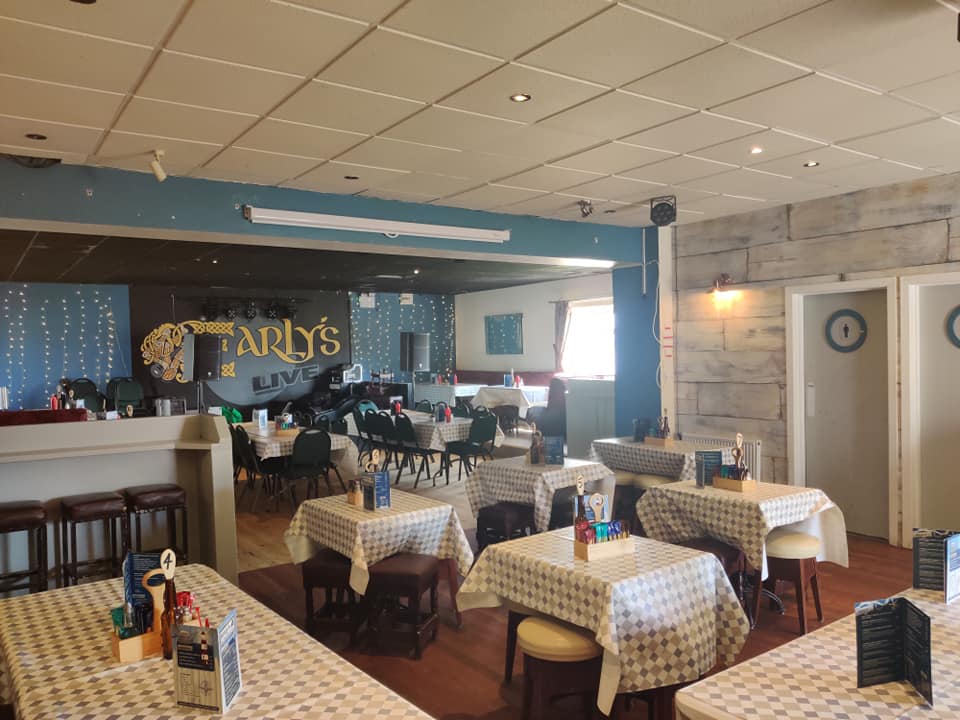 Early's Bar
Located less than two minutes from the ferry pier in Leabgarrow, Early's Bar is the ideal location for a quiet drink and a bite to eat on a day-trip to Arranmore. Bar food includes their well renowned stone baked pizzas. The bar is a regular spot for both locals and tourists alike and you will always be guaranteed an enjoyable night and great craic when the guitar is brought out for a sing-song.
Early's bar has entertainment nightly in the high season with live bands and discos in their newly renovated 'Early's Live' function room and impromptu sessions in the bar where musicians are always welcome.
Contact Jerry & Pat
Tel: +353 (0)74 952 0515 / +353 (0)87 805 4246
Web: www.earlysbar.com
Hughie Mickey Dan's
Hughie Mickey Dan's offers great sea views with outdoor & indoor café dining options.
Contact:
Tel: 087 1199066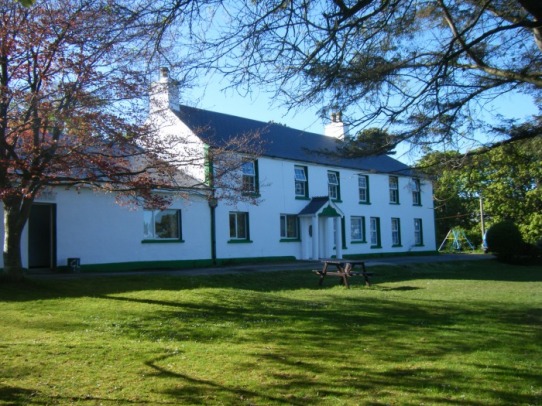 Culture Centre Café
Fál an Ghabhann
Tel: Sharon +353 87 7560736
Neily's Bar
Baile an tSratha
Newly refurbished & extended bar. Family run business centrally located in Baile an tSratha.
Tea/Coffee
Teach Phil Bán, Shop & Bar
An Leadhb Gharbh
Overlooking the shorefront at Leadhb Gharbh.
Tea/Coffee
Boyle's Night Club & Bar
An Leadhb Gharbh
Bar & popular night club.
The Glen Hotel
An Leadhb Gharbh
Tel:+353 74 9520505/9520763
Family friendly hotel located 250 yards from the ferry piers.